Mr. Willy's Restaurant
 The BEST in Creative American Cuisine in the Catskill Mountains
The primary get-together destination for locals & tourists alike.
Great food. A warm atmosphere. A fun place to relax with family and friends.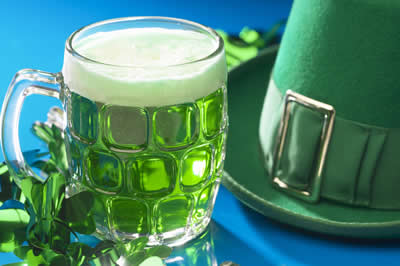 We're Serving a Hearty Plate Of Traditional
Irish Fare For Our Weekly Special!
Beer-Cooked Corned Beef With Cabbage, Carrots & Red Potatoes Cooked In The Beer Stock – $15.5

Appetizer Weekly Special:
"Shrimpcargot" – $8.
Rock Shrimp Cooked In A Savory Garlic Butter
Chef's Weekly Special: – Our Amazing Reuben Sandwich – $12.
Beer Cooked Corned Beef With Russian Dressing, Sauerkraut & Swiss Cheese On Rye 
Bar Drinks Weekly Specials:
House Draft Beer – $3. Irish Whiskey – $7.
Every Wednesday: $1. Draft Beers
Every Thursday: 50 cent wings (Minimum of 6)
Every Friday: Take The McWilly's Challenge:
Q: Are You Foodie Enough To Take The McWilly's Challenge?
The Challenge:
Consume Three Burgers, American Cheese, Onion Ring, Bacon, Egg, Lettuce, Tomato, Onion with French Fries and Baked Beans – $20.00. Eat the entire platter in 20 minutes or less & win Mr. Willy's 'SWAG' Items.
Jim Steinberg Is Still The Only Foodie Who Won The McWilly's Challenge With 4 Minutes to Spare!
Like Us On Facebook & Get News, Events & Specials From Mr. Willy's