Mr. Willy's Restaurant
 The BEST in Creative American Cuisine in the Catskill Mountains
The primary get-together destination for locals & tourists alike.
Great food. A warm atmosphere. A fun place to relax with family and friends.
A Holiday Message from Mr. Willy's – by Bob  and Bill Sipos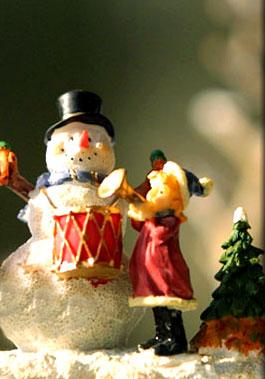 To all of you, our friends and customers, "our most valuable assets," we wish to extend our warmest wishes for a Healthy and Happy Holiday Season.
Since our visit from Hurricane Sandy, we have been busy recovering from her anger and destruction. She took the roof off both our building and our deck and destroyed our banquet room and entry awning.
So looking ahead at our 45th year of business in 2013, we had some serious decisions to make-and at this time I want to share them with you:
We will be replacing the entire roof, and once we have a new lid on the building, we will enclose the entry with wood instead of cloth or plastic. This will protect the walkway from the elements and help to withstand all future storms.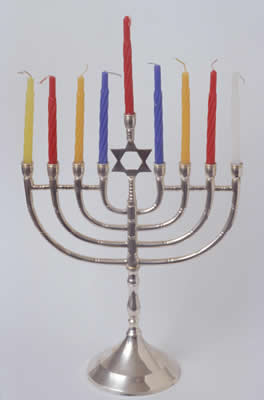 Inside, we will be reconstructing our banquet room and we will once again be able to offer catering services on premises. Mr Willy's will continue to offer great products and services-and giving you the best value for your dollar.
We hope the reconstruction will be completed sometime in January. We are continuing to provide off premise catering and are holding small functions on premises until the work is done.
Our dining room will be open four (4) days a week for your convenience. Stop by and say hello-Give a look and enjoy a fine beverage or some great Mr. Willy's food.
Happy Holidays!
Mr. Willy, Bob & Staff
Stop by Mr. Willy's and purchase a Star to be hung on the
Hospice Tree of Life in memory of a loved one!
Gift Certificates Available!